New Patient Special Offer
We are offering $99 New Patient Appointments that include a Consultation, Examination, and X-Rays (if necessary). Regularly $150. Insurance also accepted. Call us today to learn more!
ABOUT SHELBYVILLE CHIROPRACTIC AND REHAB CENTER
Shelbyville Chiropractic and Rehab Center
|
26 Mack Walters Rd,
Shelbyville,
KY
40065
|
RELIEF
FOR BACK PAIN, PINCHED NERVES, & NECK ISSUES
DR. RIBENBOIM
Dr. Ribenboim understands your pain. A former football player, an injury introduced him to chiropractic care. Nobody was able to resolve his pinched nerve, but a chiropractor had all the answers he needed. At that moment, he chose to put his energy into his education to become a chiropractor. He's glad the training led him to this rewarding and fulfilling career.

In 1991, he realized he could go the private practice route. That's when Shelbyville Chiropractic and Rehab Center began. Now, it's a facility committed to helping people suffering from back pain, neck pain, leg pain, pinched nerves, bulging discs, and degenerative disc. All walks of life are always welcome at our practice. We will see children, grandparents, athletes, teachers, and everyone dealing with pain. Some are here because of auto accidents; others have sports injuries, and a few have work-related injuries. We know we can help!
GENTLE & PROVEN TREATMENT FOR YOUR WORST PAINS
We provide you with convenient and affordable services. This includes on-time morning, afternoon, and same-day appointments. Walk-ins are also welcome!
GENTLE & PROVEN TREATMENT FOR YOUR WORST PAINS
Anthem BC/BS
PHCS
Aetna
PPO KY
CNA
Alternative Care
Bluegrass Family Health
Humana
UnitedHealthcare
Heahtstar
Cigna
CAN
Multiplan
Passport
One Health Plan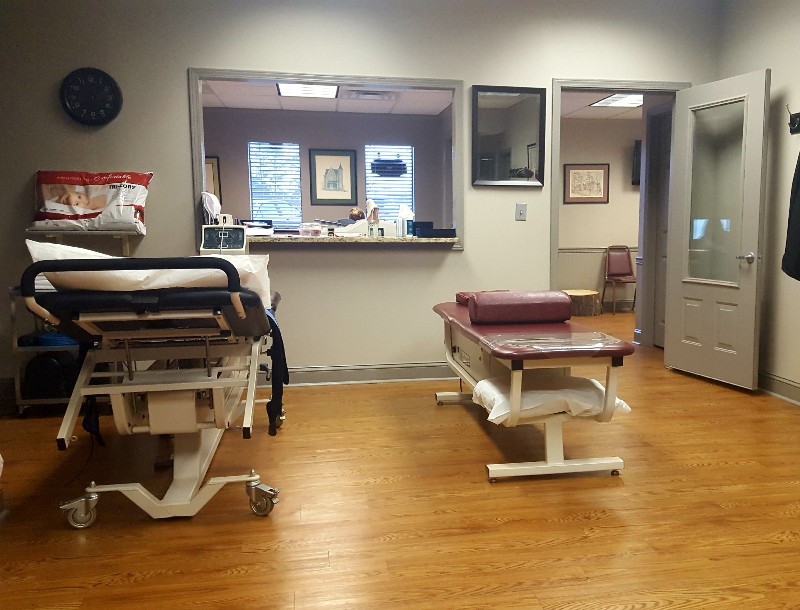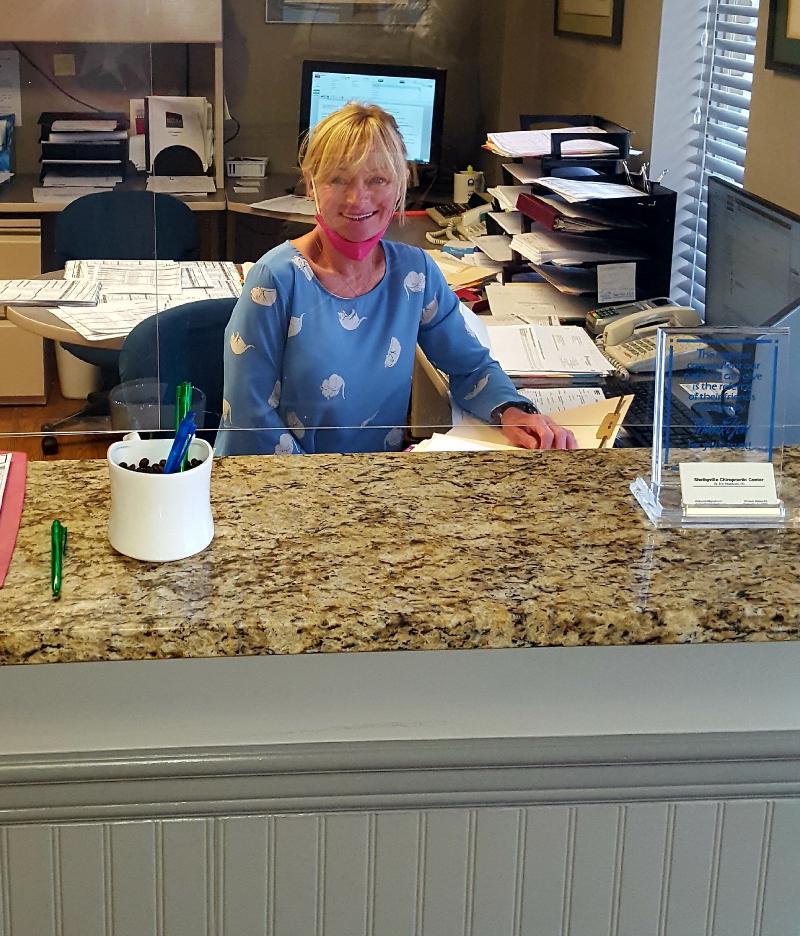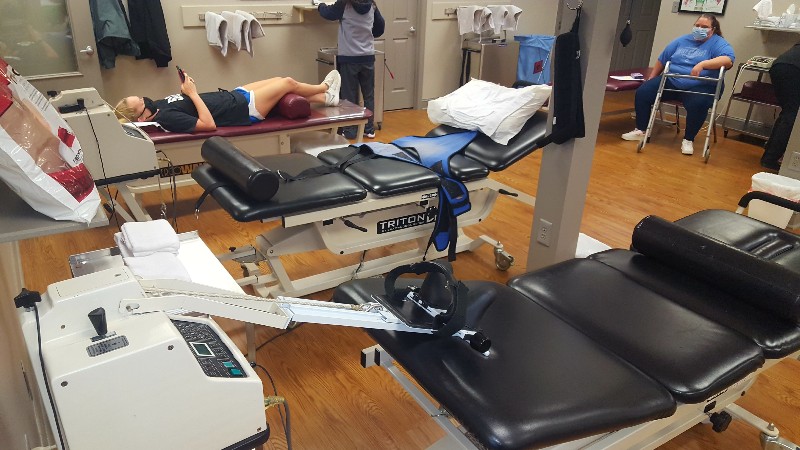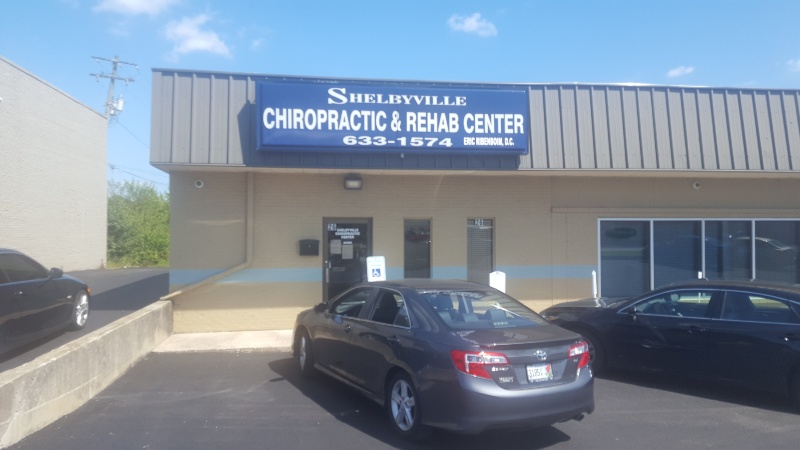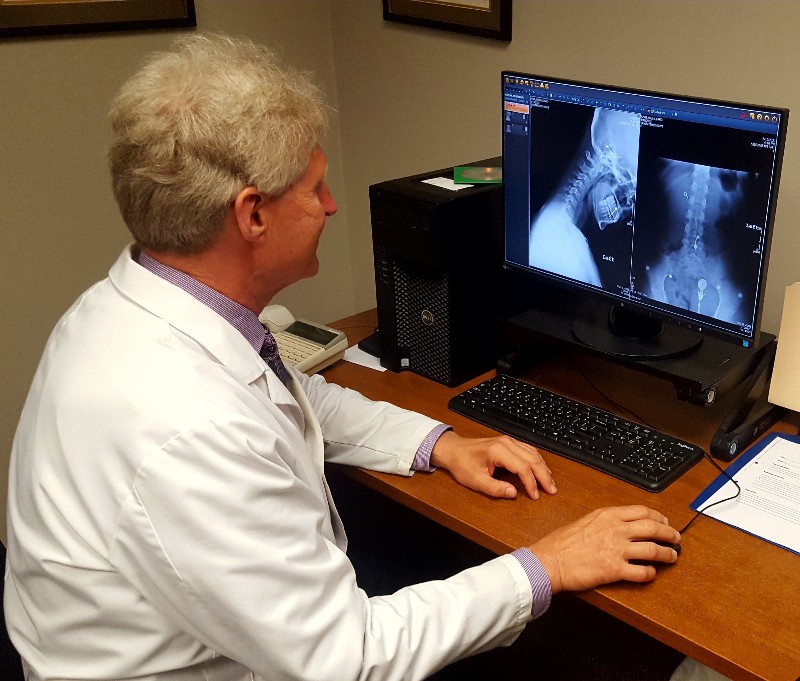 Thank you for contacting Shelbyville Chiropractic and Rehab Center. Someone will be in touch with you as soon as possible.
There was an error submitting the form. Please try again.
Copyright ©
2023
Shelbyville Chiropractic and Rehab Center, All rights reserved.